We moved onto 1300 square metres of land in late 2012 and promptly filled it with our mixed fruit orchard, a young edible forest garden, annual and perennial vegetables, ducks (that have since moved on), chooks and bees.
In 2016 we bought the neighbouring weed block which means our property is now around 3000 square metres. Since then, we've expanded our gardens, chicken systems and welcomed two toggenburg goats Gerty (our milker) and Jilly Love face her daughter.
You can have a look at our place here and below.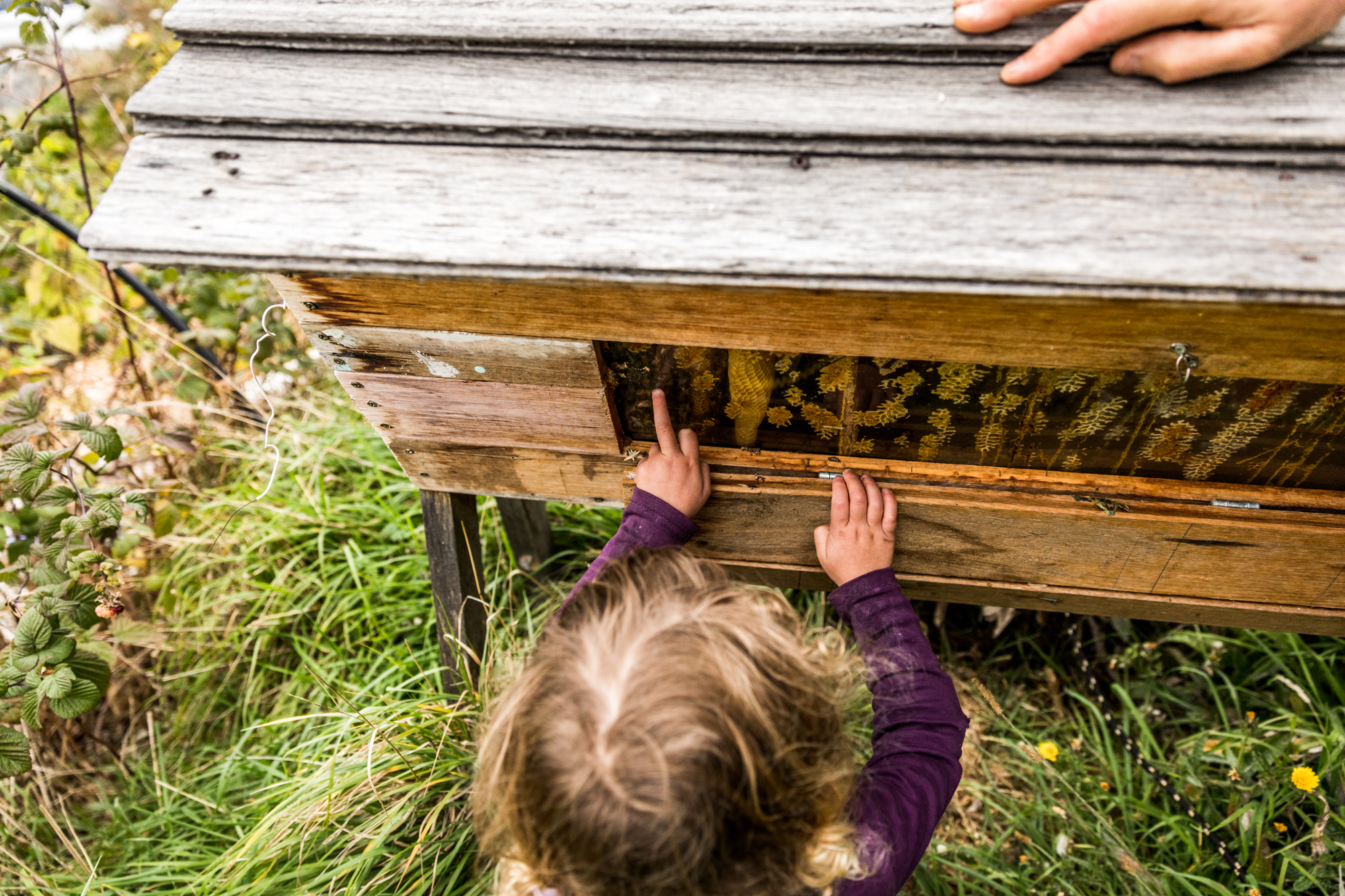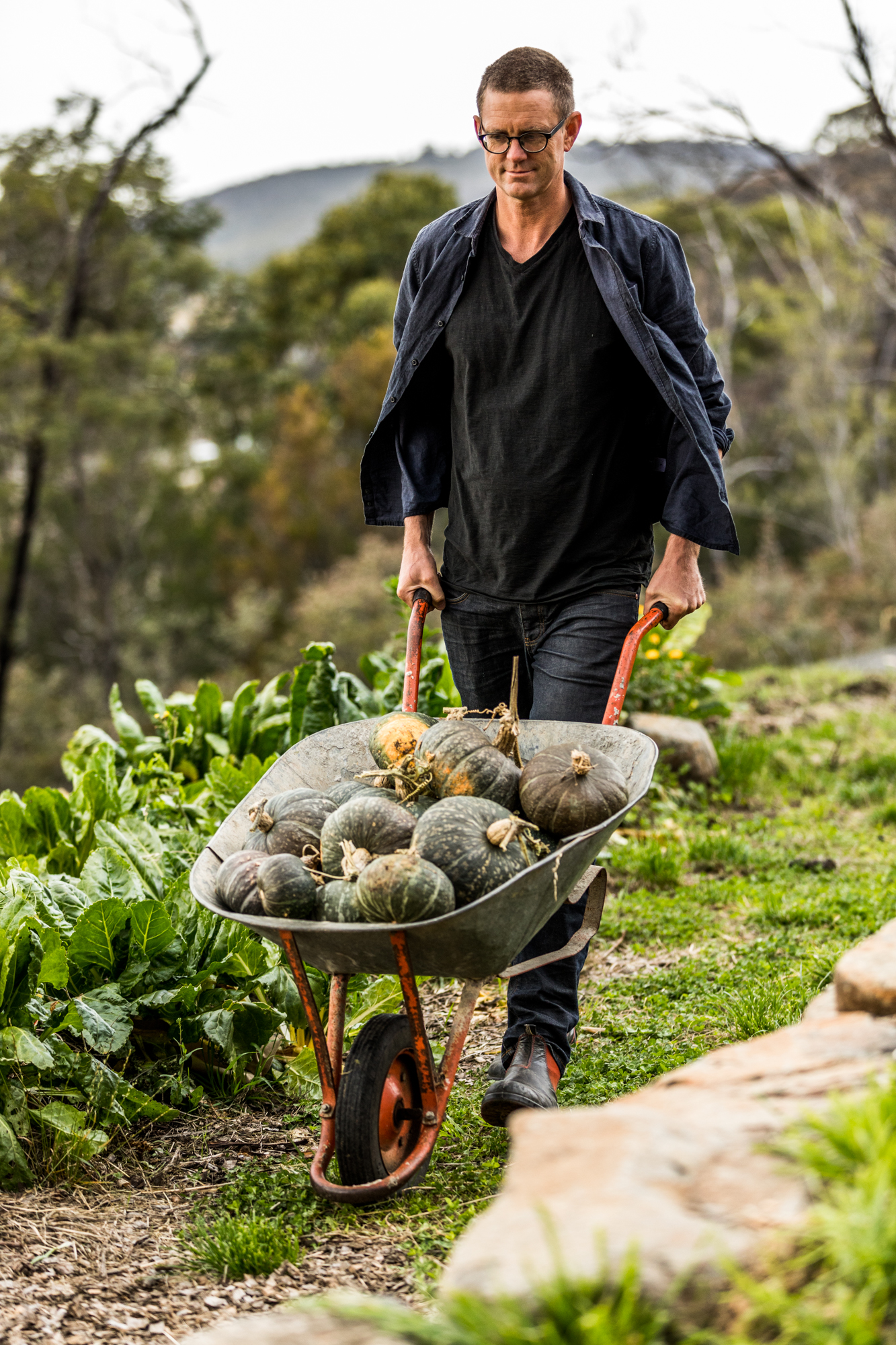 You can read a bit more about our homestead over at Retrosuburbia.