Goodlife Permaculture garden design, workshops and permaculture training
Permaculture landscape design & education
to help you live the good life
Read more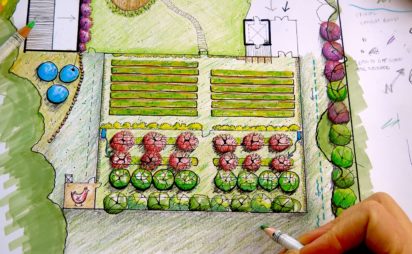 Landscape Design
Landscape design for both city and country folks to get you living the good life! We work closely with you to create a design that works for both you and your landscape.
Design Services
Read more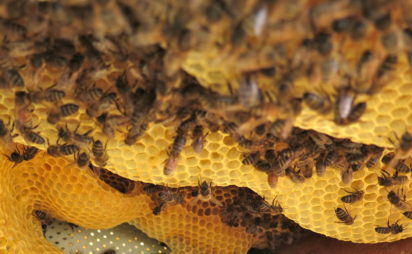 Short Workshops
Due to Covid-19, all our workshops have been postponed until further notice - thanks for your understanding. We can't wait to get back to offering top notch education for you all!
Upcoming Workshops
Read more
Permaculture Design Courses
Due to Covid-19, we haven't launched a new date for our summer PDC. However, click on this link and pop your name down on a list to be the first to hear about it once dates are locked in.
PDCs
From the blog
Read more
Permaculture and Racism
It's been a devastating week in our global community where systemic racism has repeatedly reared its ugly head with...
June 2, 2020
Read more
How To Grow Green Manures & A Better World For All
Green manure crops are used within a crop rotation cycle to re-nourish the soil in preparation for further annual...
May 24, 2020
Read more
How To Propagate Plants From Cuttings: AKA Free Plants!
Learning how to grow plants from cuttings is a liberating activity. You'll never see the world the same again...
May 18, 2020
Instagram