Goodlife Permaculture garden design, workshops and permaculture training
Permaculture landscape design & education
to help you live the good life
Read more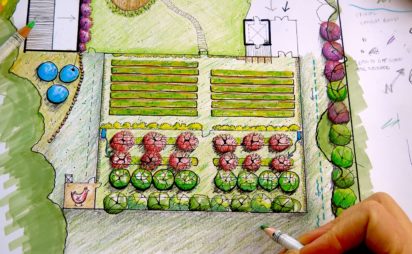 Landscape Design
As Tasmania's urban and small farm permaculture design specialists, we can help make your garden, community space, school or smallholding make the transition into being a vibrant, regenerative, abundant and beautiful landscape.
Design Services
Read more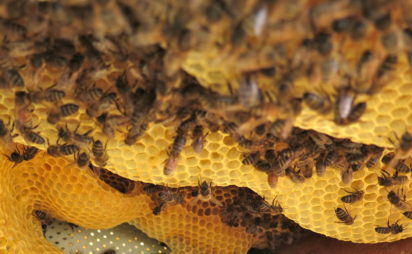 Short Workshops
We run short courses all year round that will get you sorted with life skills. From beekeeping to making your own beer to growing food, we've got you covered!
Upcoming Workshops
Read more
Permaculture Design Courses
A residential permaculture design course that gives you deep design training to get you creating resilient and abundant landscapes for yourself and others. This life-affirming educational experience is exactly what you need to start living the good life!
PDCs
From the blog
Read more
Home Harvest: Host Callout!
We're happy to announce we're working with Eat Well Tasmania and Sustainable Living Tasmania to hold the inaugural "Home...
January 16, 2020
Read more
How To Cook & Eat Globe Artichokes
Globe artichokes (Cynara scolymus)… They're a strikingly beautiful plant to grow and, when starting out, strikingly confusing to eat....
December 12, 2019
Read more
Four Goat Case Studies From Around Australia
We asked a few of our "goat friends" to answer some questions for us (and you) to provide more...
November 26, 2019
Instagram