Goodlife Permaculture garden design, workshops and permaculture training
Permaculture landscape design & education
to help you live the good life
Read more
Landscape Design
Landscape design for both city and country folks to create productive and beautiful landscapes.
Design Services
Read more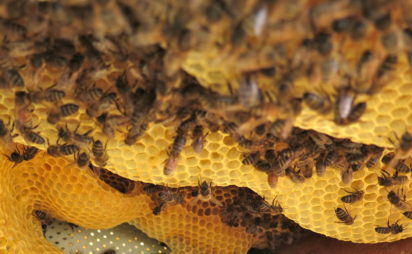 Short Workshops
Short workshops giving you the knowledge and hands-on skills to get you living the good life!
Upcoming Workshops
Read more
Permaculture Design Courses
A 72 hour Permaculture Design Course over 3 weeks that teaches you how to design your own urban or rural property.
Permaculture Design Course
From the blog
Read more
How To "Un-Cluck" Your Clucky Chook
Each year in or around spring, between 1-6 of our chooks will get clucky. This simply means they'll stay...
January 23, 2021
Read more
2021 Home Harvest – Host Callout!
We're happy to announce we're working with Eat Well Tasmania and Sustainable Living Tasmania to hold our second annual...
January 15, 2021
Read more
How To Cook & Preserve Globe Artichokes
Globe artichokes (Cynara scolymus) are part of the thistle family – so in the right climate, they grow like...
December 7, 2020
Instagram