Goodlife Permaculture garden design, workshops and permaculture training
Permaculture landscape design & education
to help you live the good life
Read more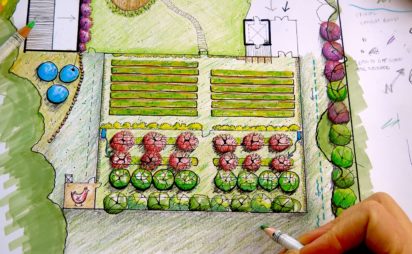 Landscape Design
As Tasmania's urban and small farm permaculture design specialists, we can help make your garden, community space, school or smallholding make the transition into being a vibrant, regenerative, abundant and beautiful landscape.
Design Services
Read more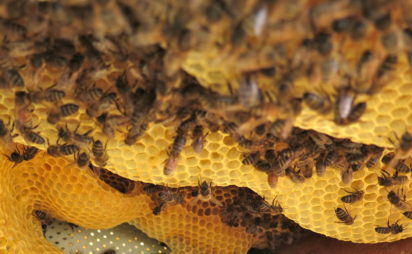 Short Workshops
We run short courses all year round that will get you sorted with life skills. From beekeeping to making your own beer to growing food, we've got you covered!
Upcoming Workshops
Read more
Permaculture Design Courses
A residential permaculture design course that gives you deep design training to get you creating resilient and abundant landscapes for yourself and others. This life-affirming educational experience is exactly what you need to start living the good life!
PDCs
From the blog
Read more
How To Grow Beans For Drying (& Eating Later)
This past season we grew enough purple bush beans to eat fresh and save a bunch for drying and...
April 15, 2019
Read more
Dirty Hands Composting Cooperative
Recently I interviewed Tom Crawford from the Dirty Hands Composting Cooperative about exactly why he spends so much of...
April 8, 2019
Read more
Do Cold Frames Actually Work?
The short answer is yes – but let me elaborate…. We built a cold frame in late 2018 to...
March 20, 2019
Instagram