Goodlife Permaculture garden design, workshops and permaculture training
Permaculture landscape design & education
to help you live the good life
Read more
Landscape Design
Landscape design for both city and country folks to create productive and beautiful landscapes.
Design Services
Read more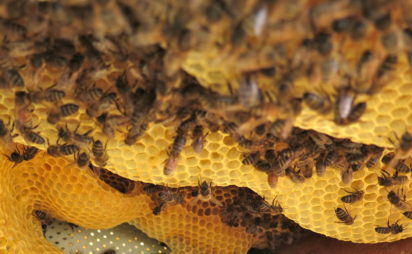 Short Workshops
Short workshops giving you the knowledge and hands-on skills to get you living the good life!
Upcoming Workshops
Read more
Permaculture Design Courses
A 72 hour Permaculture Design Course that teaches you how to design your own urban or rural property.
Permaculture Design Course
From the blog
Read more
How To Make a Fancy Clutch From Scraps
I recently went to the TV Week Logies with dear Costa, representing the wonderful Gardening Australia. While we didn't...
July 6, 2022
Read more
How To Grow Food From Scraps
As I have a large garden and the luxury of space, I don't usually make time to experiment with...
July 4, 2022
Read more
Vote For Gardening Australia!
Hello Dear Friends, I have two bits of exciting news to share with you, which can be summed up...
June 13, 2022
Instagram
This error message is only visible to WordPress admins