Goodlife Permaculture garden design, workshops and permaculture training
Permaculture landscape design & education
to help you live the good life
Read more
Landscape Design
Landscape design for both city and country folks to create productive and beautiful landscapes.
Design Services
Read more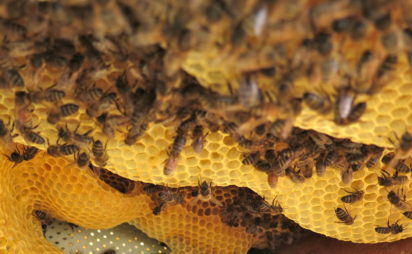 Short Workshops
Short workshops giving you the knowledge and hands-on skills to get you living the good life!
Upcoming Workshops
Read more
Permaculture Design Courses
A 72 hour Permaculture Design Course over 3 weeks that teaches you how to design your own urban or rural property.
Permaculture Design Course
From the blog
Read more
Four Ways To Manage Codling Moth – Naturally!
Last year we had a small amount of codling moth (Laspeyresia (Cydia) pomonella) on our young apples for the...
August 31, 2020
Read more
How To Treat Leaf Curl On Your Nectarine Tree
Leaf curl (Taphrina deformans ) is that horrifying-looking disease your stone fruit get where the leaves curl up and...
July 27, 2020
Read more
Permaculture and Racism
It's been a devastating week in our global community where systemic racism has repeatedly reared its ugly head with...
June 2, 2020
Instagram