Goodlife Permaculture garden design, workshops and permaculture training
Permaculture landscape design & education
to help you live the good life
Read more
Landscape Design
Landscape design for both city and country folks to create productive and beautiful landscapes.
Design Services
Read more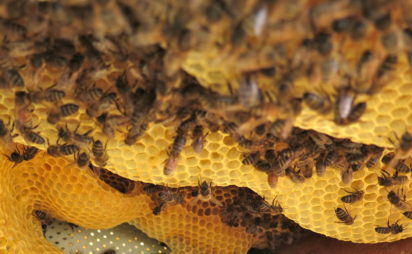 Short Workshops
Short workshops giving you the knowledge and hands-on skills to get you living the good life!
Upcoming Workshops
Read more
Permaculture Design Courses
A 72 hour Permaculture Design Course that teaches you how to design your own urban or rural property.
Permaculture Design Course
From the blog
Read more
International Compost Week
Howdy Folks, Just popping in with a little heads up this it's currently International Compost Week! Running from May...
May 4, 2021
Read more
How To Use Eggshells In Your Compost & Chook Systems
When you have chooks, you have lots of eggshells which can become super annoying in the compost bin or...
March 29, 2021
Read more
Portable Chicken Tractors
As our property is so steep, integrating animals into our food gardens hasn't been able to happen as much...
March 23, 2021
Instagram