Goodlife Permaculture garden design, workshops and permaculture training
Permaculture landscape design & education
to help you live the good life
Read more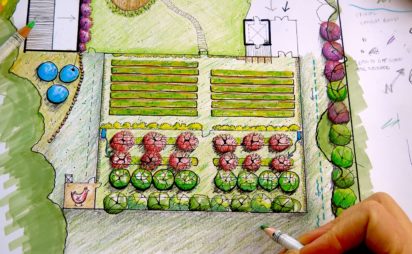 Landscape Design
As Tasmania's urban and small farm permaculture design specialists, we can help make your garden, community space, school or smallholding make the transition into being a vibrant, regenerative, abundant and beautiful landscape.
Design Services
Read more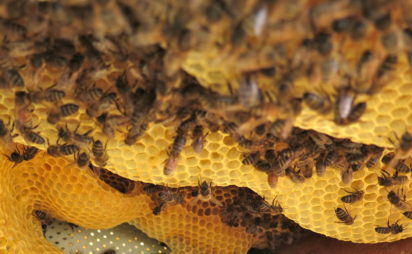 Short Workshops
We run short courses all year round that will get you sorted with life skills. From beekeeping to making your own beer to growing food, we've got you covered!
Upcoming Workshops
Read more
Permaculture Design Courses
A residential permaculture design course that gives you deep design training to get you creating resilient and abundant landscapes for yourself and others. This life-affirming educational experience is exactly what you need to start living the good life!
PDCs
Featured case study: Fat Pig Farm
Hannah was brilliant in helping us articulate the kind of beautiful, productive place we wanted our garden to be and then ensuring that every aspect of the design reflected not only that vision, but the philosophy that underpinned it.
Sadie Chrestman
Read more
From the blog
Read more
The Self-Cleaning Chook House
If you're about to build yourself a chook house, we highly recommend a self-cleaning version where there's no build...
January 16, 2019
Read more
How To Make Your Own Deodorant
There are some things in life that are hard but making your own deodorant is not one of them....
December 6, 2018
Read more
Home Compost Booklet
We are pleased to finally be able to share this little bit of news with you. This year we...
November 13, 2018
Instagram