Goodlife Permaculture garden design, workshops and permaculture training
Permaculture landscape design & education
to help you live the good life
Read more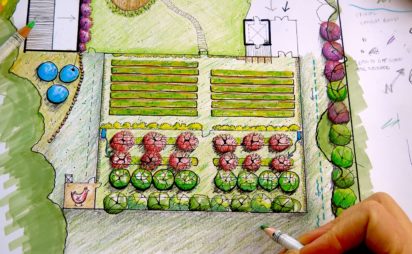 Landscape Design
As Tasmania's urban and small farm permaculture design specialists, we can help make your garden, community space, school or smallholding make the transition into being a vibrant, regenerative, abundant and beautiful landscape.
Design Services
Read more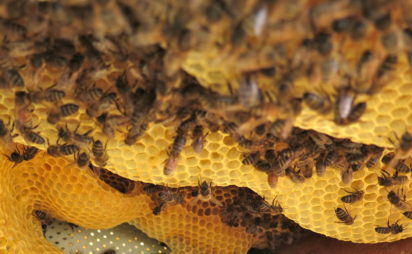 Short Workshops
We run short courses all year round that will get you sorted with life skills. From beekeeping to making your own beer to growing food, we've got you covered!
Upcoming Workshops
Read more
Permaculture Design Courses
A residential permaculture design course that gives you deep design training to get you creating resilient and abundant landscapes for yourself and others. This life-affirming educational experience is exactly what you need to start living the good life!
PDCs
From the blog
Read more
Salvia Leucantha: Pruning & Propagating
The Salvia family is a beautiful one. We're slowly but surely planting a large range of them in our...
August 5, 2019
Read more
Our Car Share: One Less Car & One More Bike!
After many months of planning and thinking, we sold our 4WD ute, bought a second electric bike and entered...
June 26, 2019
Read more
Baby Blue Popcorn
Baby blue popcorn (Zea mays) is a miniature heirloom variety of corn. It's quite hard to find any information...
May 29, 2019
Instagram