Goodlife Permaculture garden design, workshops and permaculture training
Permaculture landscape design & education
to help you live the good life
Read more
Landscape Design
Landscape design for both city and country folks to create productive and beautiful landscapes.
Design Services
Read more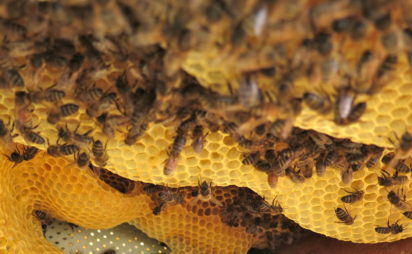 Short Workshops
Short workshops giving you the knowledge and hands-on skills to get you living the good life!
Upcoming Workshops
Read more
Permaculture Design Courses
A 72 hour Permaculture Design Course that teaches you how to design your own urban or rural property.
Permaculture Design Course
From the blog
Read more
Vote For Gardening Australia!
Hello Dear Friends, I have two bits of exciting news to share with you, which can be summed up...
June 13, 2022
Read more
Getting Ready For The Australian Federal Election!
Any minute we'll have a date for the Australian federal election. Which means any minute we'll know the exact...
April 8, 2022
Read more
Home Harvest 2022
We've just wrapped up our third Home Harvest. It was so good that I'm sharing it with you here....
March 14, 2022
Instagram
This error message is only visible to WordPress admins