Goodlife Permaculture garden design, workshops and permaculture training
Permaculture landscape design & education
to help you live the good life
Read more
Landscape Design
Landscape design for both city and country folks to create productive and beautiful landscapes.
Design Services
Read more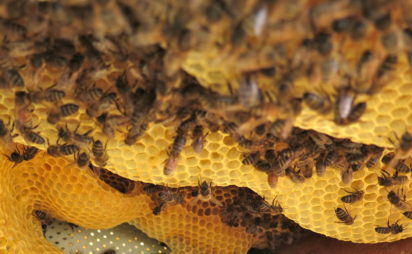 Short Workshops
Short workshops giving you the knowledge and hands-on skills to get you living the good life!
Upcoming Workshops
Read more
Permaculture Design Courses
A 72 hour Permaculture Design Course that teaches you how to design your own urban or rural property.
Permaculture Design Course
From the blog
Read more
How To Make Nasturitum Capers
Nasturtium capers (aka poor man capers) is an easy (so easy) way for us folk in cool temperate climates...
December 16, 2021
Read more
The Hot Box
When it comes to energy efficient hacks, the humble hot box is as simple as it gets. The hot...
December 6, 2021
Read more
Pink Pickled Eggs – Video
Back in 2014 I did a blog on how to make pink pickled eggs (so long ago!), and have...
November 22, 2021
Instagram