Goodlife Permaculture garden design, workshops and permaculture training
Permaculture landscape design & education
to help you live the good life
Read more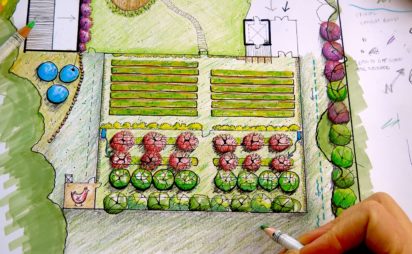 Landscape Design
Landscape design for both city and country folks to get you living the good life! We work closely with you to create a design that works for both you and your landscape.
Design Services
Read more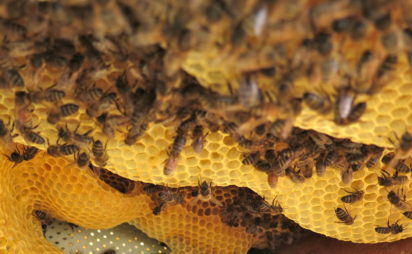 Short Workshops
Due to Covid-19, all our workshops have been postponed until further notice - thanks for your understanding. We can't wait to get back to offering top notch education for you all!
Upcoming Workshops
Read more
Permaculture Design Courses
A course that gives you deep design training to get you creating resilient and abundant landscapes for yourself and others. This life-affirming educational experience is exactly what you need to start living the good life!
PDCs
From the blog
Read more
Winter Cropping: What to plant now (& how)
This blog and accompanying video is dedicated to folks in temperate/cool temperate climates, which is where we live. Right...
March 30, 2020
Read more
Fresh Food Fast: How to grow veggies you can eat within 8 weeks!
We're living in deeply uncertain times with covid-19 ripping through our world – everything is changing dramatically and quickly...
March 23, 2020
Read more
Live Sauerkraut Demonstration With Sandor Katz!
The world is a big and interesting place full of uncertainty right now. Perhaps it always is – but...
March 15, 2020
Instagram