Goodlife Permaculture garden design, workshops and permaculture training
Permaculture landscape design & education
to help you live the good life
Read more
Landscape Design
Landscape design for both city and country folks to create productive and beautiful landscapes.
Design Services
Read more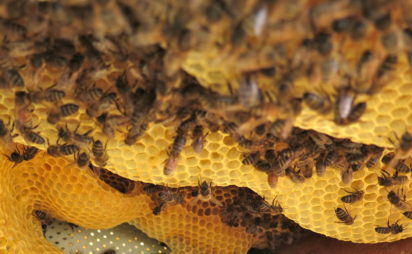 Short Workshops
Short workshops giving you the knowledge and hands-on skills to get you living the good life!
Upcoming Workshops
Read more
Permaculture Design Courses
A 72 hour Permaculture Design Course that teaches you how to design your own urban or rural property.
Permaculture Design Course
From the blog
Read more
How To Manage Codling Moth (video)
While some pest and diseases can be tolerated in small amounts, codling moth is not one of those as...
September 27, 2021
Read more
How To Grow Kale Trees
We grow a lot of leafy greens in our garden including kale. But we treat it a bit differently...
September 20, 2021
Read more
How To Make Your Own Pasta (Video)
If you're wondering how to make your own pasta, look no further! It's beautifully easy and beautifully tasty! I...
September 15, 2021
Instagram